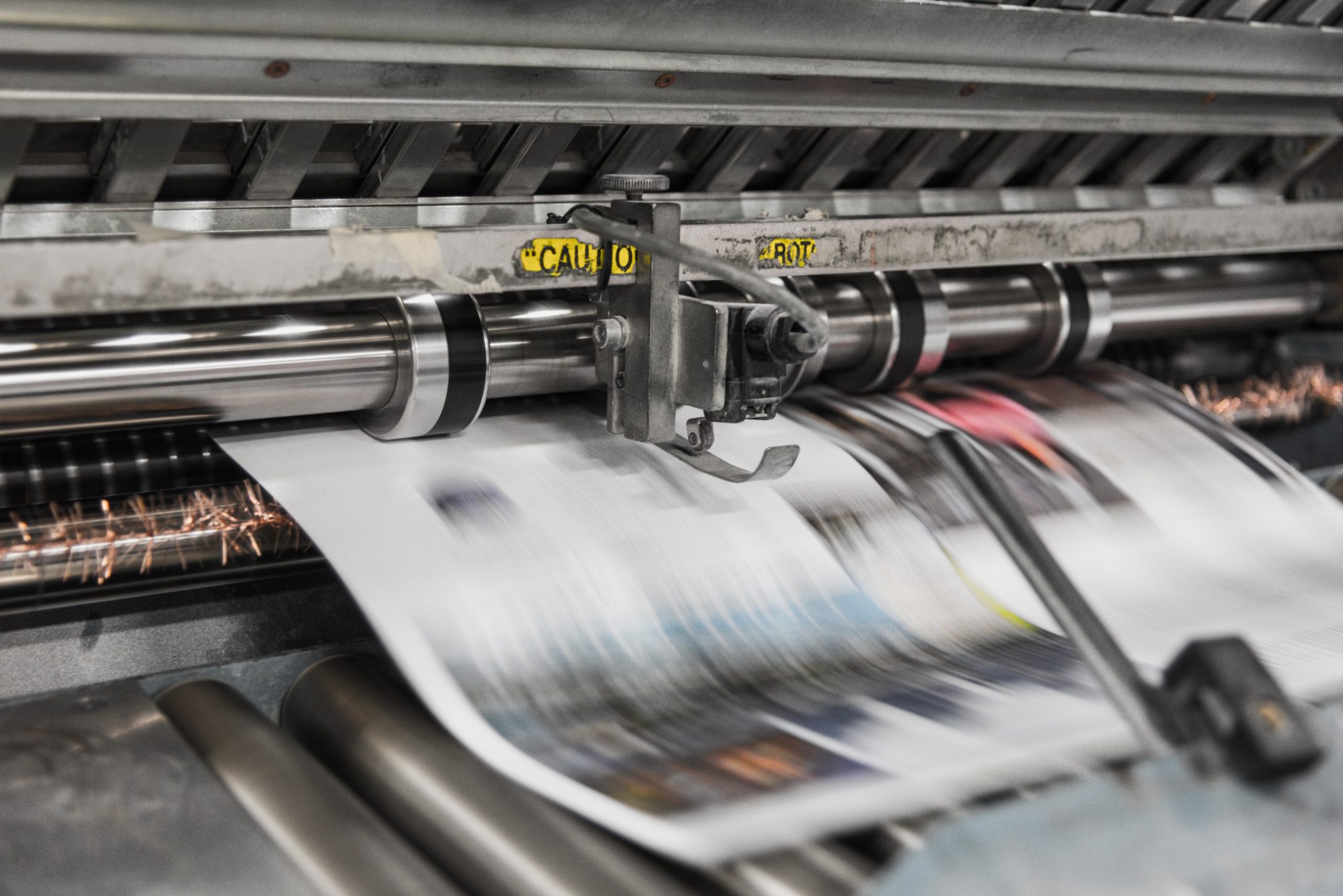 The Media Navigator
The media navigator is a helpful tool if you're looking for reliable media sources, or just to mix up your current selection.
You can find it here: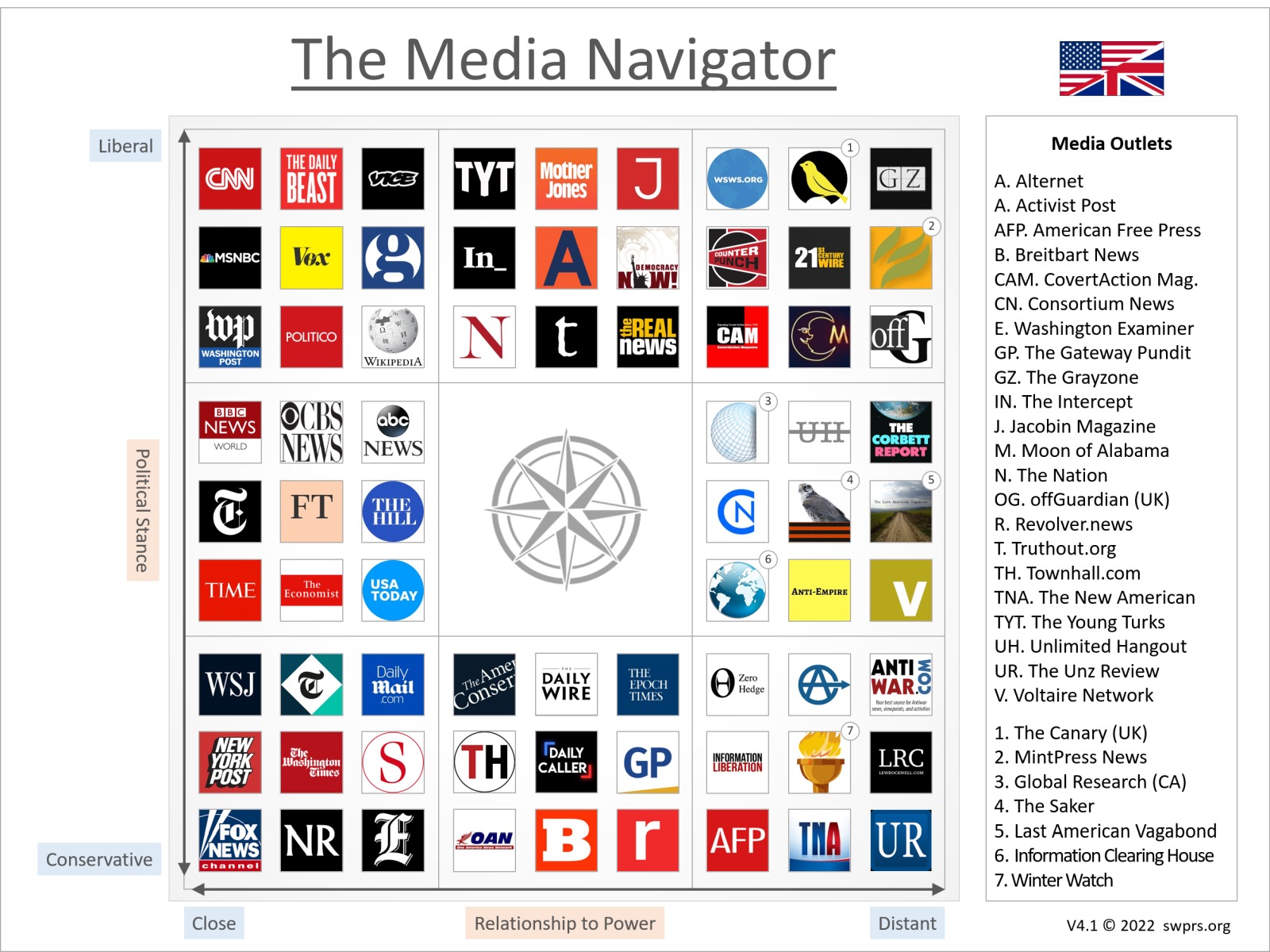 Here is their listing if you would prefer that over the image:
In general, if you're getting any of your actual news from sources close to power, you're doing it wrong.
You should only use those media sources to see what the mainstream media talking points are. They aren't going to give you truth, "conservative" or not.
You should be mostly operating on the "Distant" (right) side. Even some of the distant options with liberal leanings are interesting, to get into the mind of the leftists.
It's not a flawless graphic. For instance, I find it personally offensive that the Epoch Times is situated next to the Daily Wire. Epoch is far more distant than the Daily Wire, but they're likely closer together because of the overall "middle" bracket. Same goes for Revolver news. They may not be an Unz Review, but they're not that close to power. Most actual power sources hate Revolver.
But this is still one of the better starting points I think I have come upon in quite a few years. Just as with most things, use it wisely and with a cautious eye.
Recently, I've been enjoying Unz, Zero Hedge, Revolver, Townhall, and Epoch the most on the Right. For the more dissident left, I like to check Intercept, OffG, and if I'm really hating myself, Mother Jones. To get an idea of moronic mainstream talking points, you can't beat Fox, Daily Mail, CNN, and The Washington Post. I personally find little use in centrists, but you may differ.
It's good to have a mix of all. To defeat the enemy, you should know the enemy. So read what they write. But not too often, or you might go schizophrenic.
My two cents, at least. Hopefully this can provide you with a few better, or new, media sources.
Read Next:
How The United States Would Look If Only Certain Demographics Voted
Branch Covidians Move The Goalpost Again: "It Wasn't Meant To Stop Transmission"
A Single IQ Illustration Worth A Thousand Articles
If you enjoyed this article, bookmark the website and check back often for new content. New articles most weekdays.
You can also keep up with my writing by joining my monthly newsletter.
Help fight the censorship – Share this article!