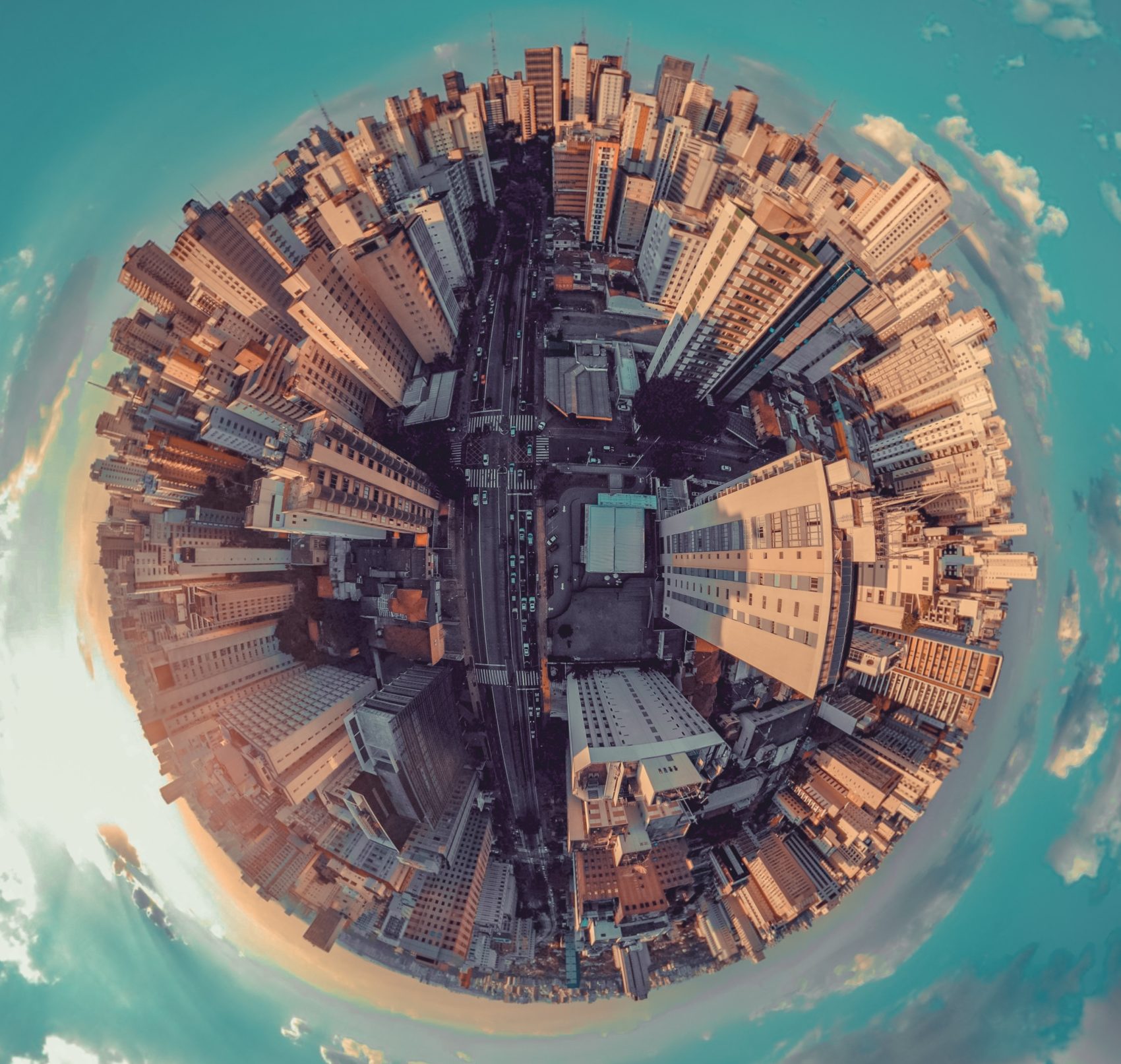 We're officially on SubscribeStar
We just barely got over our three-year anniversary celebration. But now The Hidden Dominion is taking another fun step. We've got approved on SubscribeStar.
What is SubscribeStar?
To put it simply, SubscribeStar is a website for content creators to connect and crowdfund with their audiences.
Instead of me drowning everyone in ads or pandering to corporates, I could support this venture through the reader's help.
People who like my content can go to their website and toss me a few bucks a month to help support the costs of this website. It's like paying directly for the content you'd like to keep seeing. While also paying for better quality stuff and higher frequency.
That way I can keep serving it up ad-free. Which is the only way I'd ever want to do this. Screw ads.
Previously, I mainly got by on affiliate links. I still use them and will continue too until I get more diversified. But I hope as I grow the audience here I can move away from them. I don't mind sponsoring products that I use and trust personally, but it's never good to be so reliant on one income stream. Yet, these affiliates are my only constant income stream outside of occasional donations. Without it, this place would be up and down each month.
And with so many people getting removed for their politics [1][2], it's not a risk I'm willing to keep betting on. Any day, these affiliates could kick me off for no reason, and then I'm practically back to square one. So it was time to diversify.
In comes SubscribeStar.
My Plans on the Platform
My goal is twofold:
Diversify some of my income away from affiliates.
Start building a community to help with Enclavism.
As I mentioned above, I want to have a few different income streams. That's why I'm writing a book and getting on SubscribeStar. I have the infrastructure in place to start a mini-community through Mastodon or start a podcast. In short, I'm branching out.
I need to diversify to stay around. It's about time.
The second reason is to start building a community for Enclavism. It's an idea I've tossed around on this website and others for over 4 years. It's about time I get down some hard thoughts on it and working with you all to actually create it.
So, I will use SubscribeStar to:
Post all new articles, information, and just general updates.
Actively involve every subscriber in Enclavism development.
Use it to diversify my income stream and hopefully break away from corporate dependence.
Provide all materials free to subscribers (books, podcasts, anything in the future).
Start building a community together with the similar-minded.
If any of this sounds interesting to you, or if you just want to support me, I hope you'll at least consider dropping me a tip or a sub. I would love to have you in my community.
You can find me on SubscribeStar by clicking here.
Thanks for stopping by. All the best.
If you enjoyed this article, bookmark the website and check back often for new content. New articles most weekdays.
You can also keep up with my writing by joining my monthly newsletter.
Help fight the censorship – Share this article!