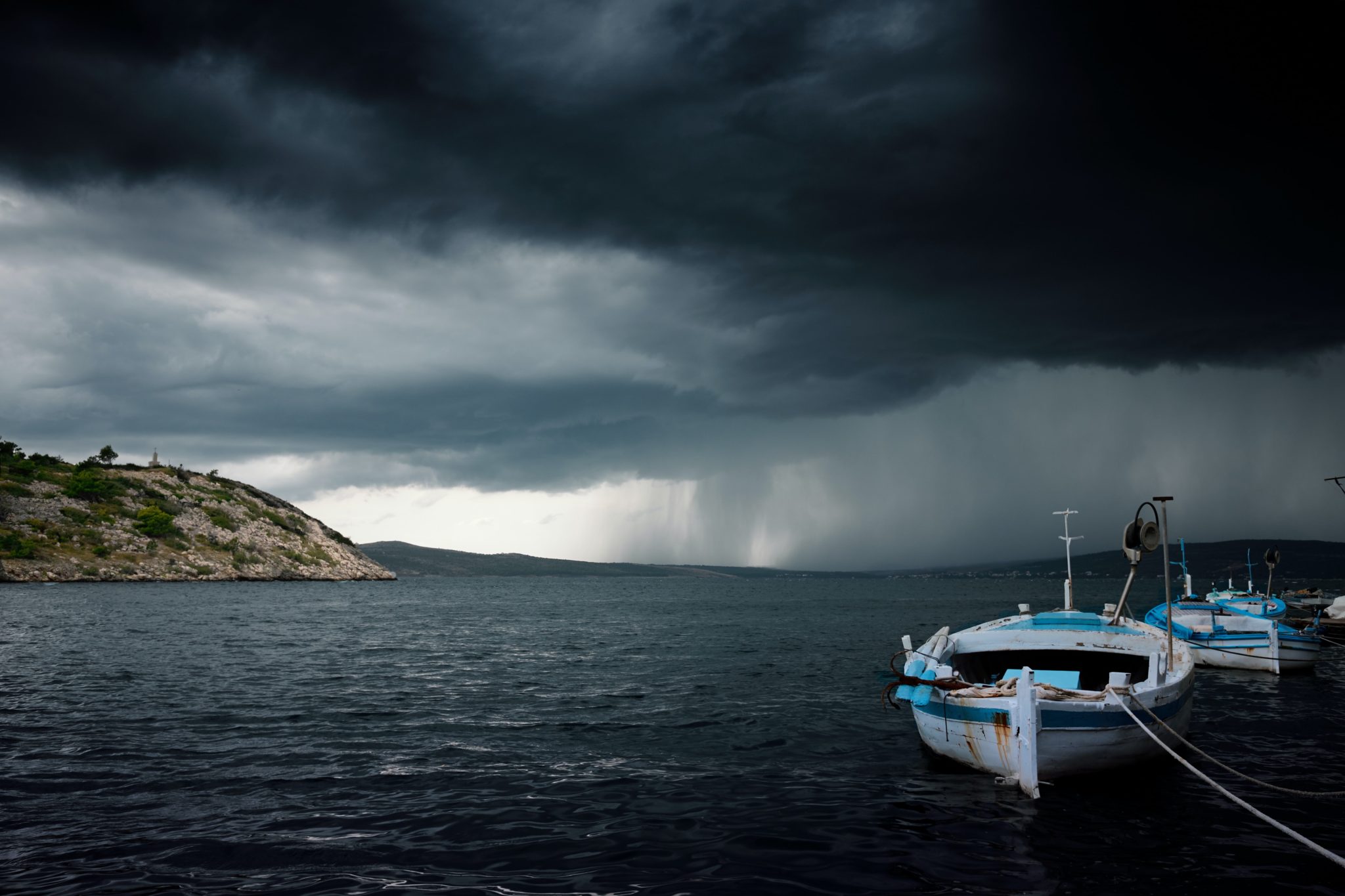 The Endgame
I recently responded to a comment from long-time reader aiueo, where I explained my current thinking on the "endgame" of the globalist ruling cabal. It got me thinking about all the events unfolding around the world, and how they all are interconnected.
In summary, my opinion is that there is some play being set up by all of these events of the past few years. I don't think the full move is out yet, but I think each of these plays a piece in that overall goal. Whether as distractions or foundational pieces, I am not yet certain.
There really is a global "sense" that something is coming. I've had numerous friends from the past call me up recently wanting to talk about the world. This happened completely out of the blue. Some I haven't talked to for years. Even my most apolitical in-law relative spoke the other day about sensing just a high level of anxiety in the world. Something that didn't exist at all three years ago. The masses were mostly asleep, so everyone went about their day without such a heightened care in the world. But not now. Something has changed. The energy of the world is different. A blanket of uncertainty is beginning to cover the globe.
This makes me believe that the endgame is getting closer. I don't know what that endgame is, but I don't think it's directly related to anything of the past three years. While we were fighting in the hallway, the truly evil actors were spreading gasoline around the house. Before we recognize what is happening, the match will already be lit.
A large part of it started with covid. The coordination of nearly the entire world's rulers demonstrates that a ruling cabal exists and is influential in most prominent countries. There is also a power struggle between them. But I don't think covid is or was the endgame. It was the fight in the hallway. A fight they wanted us to win, because it will play into the next stage. They want us to step out of the hallway victorious so they can watch us as they drop the match.
This is why I don't buy into the resistance movement "victories". Those victories were granted to us by the ruling cabal. The ruling cabal has near full media and politburo centralization. They could have easily tossed a few nazi flags into the resistance movements, bombed a few federal buildings, killed off some people, or something of the like to throw them off. It's not like they don't have the tools or the moral flexibility to do so. Exactly like they did with Jan 6, Seth Rich, Jeffrey Epstein, etc. This cabal can even use their media apparatus to paint us as the bad guys, like they did with the truckers and Jan 6ers. They could have easily crushed them no different from Australia and Canada, if only they so desired. But they didn't. Why? They let this slide. Why? Because of a few protestors? That didn't stop them on Jan 6. They wanted a win given to us—perhaps for a pressure release valve.
The vax follows a similar philosophy. Realistically, at least half of the world's population remains unvaxxed, despite official numbers. For the ruling cabal to kill off the vaxxed population without dealing with the other half would be foolish, because that other half is already the ones that don't trust them and want them destroyed. Our ruling cabal is not stupid. They got to their positions because of malevolent intelligence. It is a tactic in war to look weak when you are strong. They do the same, but by looking stupid when they are incredibly conniving. It makes no sense to forcibly vax their entire military and enforcement apparatus and then kill them off, because then there is no one standing in the way to protect them from us once all of our friends/family would drop dead.
They have something else planned, whether by targeting the unvaxxed half at the same time as the vaxxed half, or by using the vax as a splinter/distraction/disunity factor. I am not sure where I fall on this, but I do not believe the vax was the end goal. There is something else coming. It could be a foundational element or a pillar, but it is not the finale.
Biden has yet to do a single thing beneficial to our nation-state. Everything he has touched has been made worse off. He has divided us along the vax lines, the economy is increasingly becoming worse off, food inflation is astronomical, and his entire election caused half of the country to discredit our electoral process. There was a purpose for this. But he is also not the endgame. He is a puppet factor for it.
The same goes for the Russian invasion of Ukraine. It is clear that the ruling cabal has been provoking Russia for a long time, and it rapidly increased under the Biden admin. We knew Russia was going to invade Ukraine because we kept pushing Russia into a corner where they had to invade Ukraine or face our missiles directly next to Moscow. George Soros himself said that he is building a Soros Empire to replace the Soviet Empire. To draw Russia into a conflict, continue to provoke China into Taiwan, and annoy other hostile countries seems like they are trying to generate a conflict, or at least a scapegoat. To what end, I am also uncertain. But it is a factor in the endgame. But not the endgame itself.
The hysteria over the Russian invasion is another factor in itself. Many people, even those on our own side, have fully bought into the "Putin Hitler" and "Scary Evil Russia" narrative. These same people that had supposedly just recognized the covid and vaccine psyops, immediately get swept back up in the Russian narrative psyop. After decades of psyops from the war on terror, to the tolerance as a virtue shift, to the covid shenanigans, to the vax insanity, and plenty more, the people still just lap up what the government and media are selling on Russia. Granted, it is mostly old boomers still terrified of the Cold War, but that is enough of a demographic to still be concerned.
I don't know what the finale will be. But I don't believe we've seen it yet. These other pieces are just that—pieces. There is something else coming, something hidden that is in the works. A nuclear world war to eliminate their nation-state opponents and create a stronger, one-world United Nations? A new smallpox or similar real pandemic that is actually deadly that targets the unvaxxed so only the sheep population survives? An economic meltdown that requires the majority of the population to be fully dependent on the government for survival so no resistance can be organized? A combination of many of these? I don't know for sure. But the foundation for each is here: the provocation of non-compliant countries, the test-run of pandemic response and processes for compliance, a national population that is fully divided, and the economy on a tight-rope are all constructed and ready.
Given the current situation around the world and the heightened awareness/anxiety floating around, it makes me believe that the endgame itself is approaching. Fast. The foundation is certainly here, and the world is centralized enough to permit it.
Do what you can to get ready. We don't know what is coming, but I think we all intuitively know that "something" is. Regardless of what happens, it won't hurt to have a few more of the basics.
Read Next:
Just Like That, Covid Vanishes
Does America Have The Moral Authority To Criticize Russia?
Worthwhile Skills: Knowing How To Build A Primitive Fire
If you enjoyed this article, bookmark the website and check back often for new content. New articles most weekdays.
You can also keep up with my writing by joining my monthly newsletter.
Help fight the censorship – Share this article!