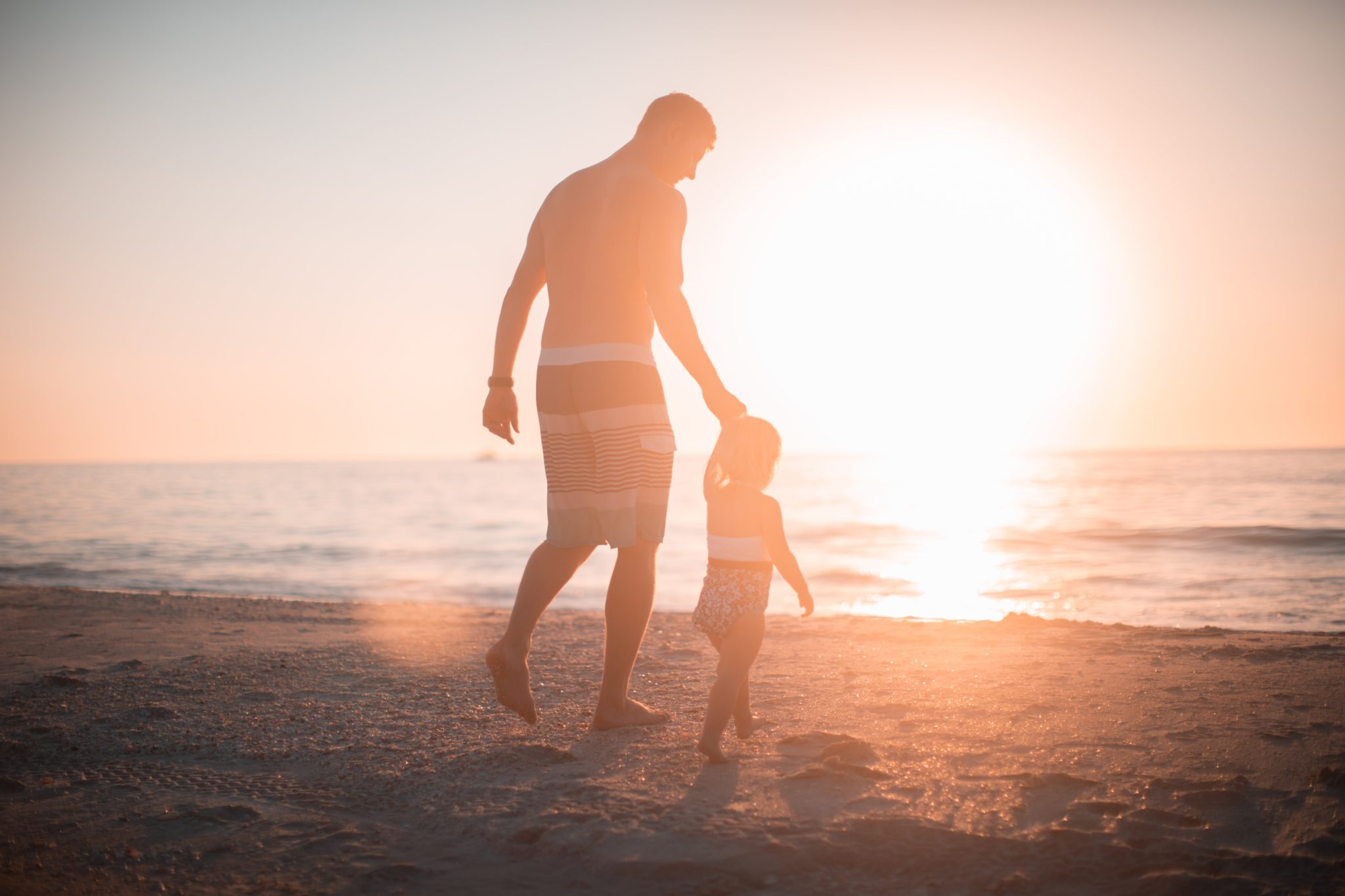 Race, Income, and Illegitimacy
A very insightful graph: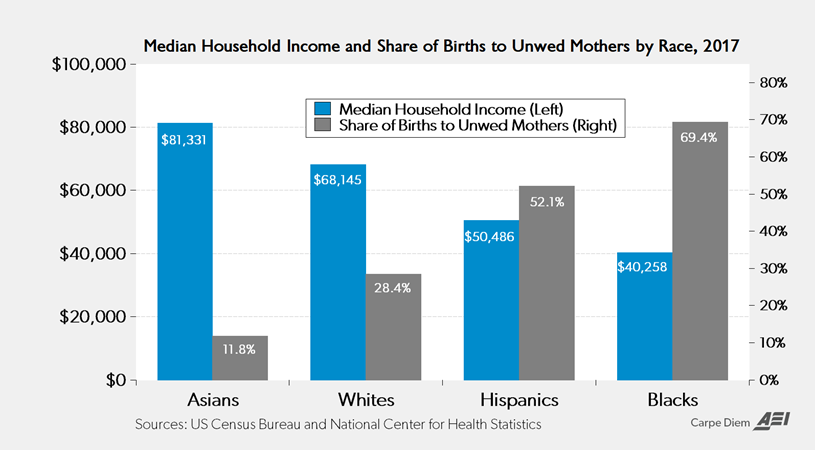 A picture truly is worth a thousand words.
Read Next:
Capitalist Healthcare: As Bad As Socialist Healthcare But For Different Reasons
Critical Race Theory In One Image
If you enjoyed this article, bookmark the website and check back often for new content. New articles most weekdays.
You can also keep up with my writing by joining my monthly newsletter.
Help fight the censorship – Share this article!