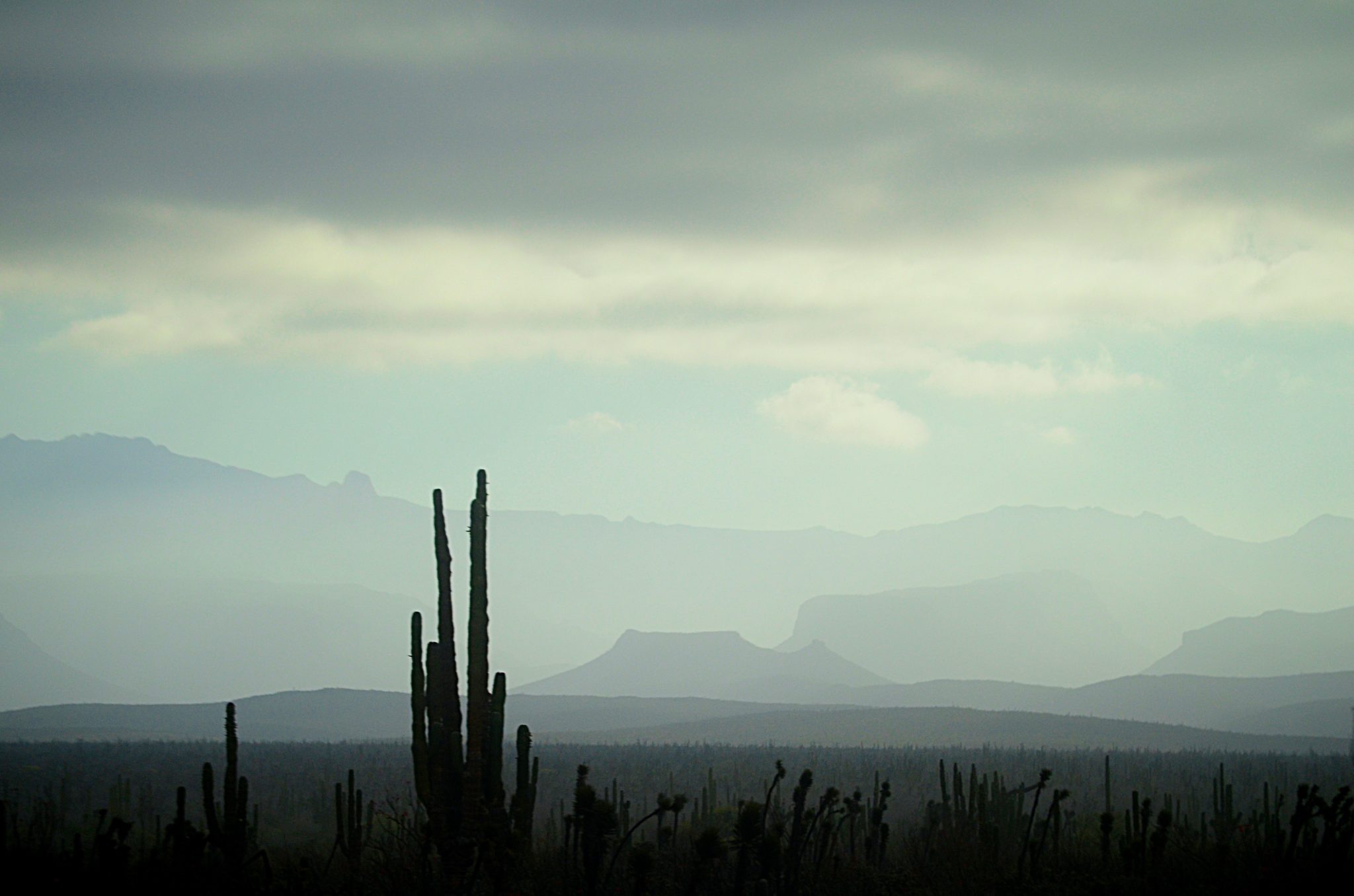 No Country For Purebloods
I recently contributed a guest post for https://novaxjobsusa.com/ discussing how the covid vaccine mandates are causing/increasing massive division within the country.
Here is a short transcript:
Guest post by Kaisar, founder of The Hidden Dominion. You can read his massive list of resources to fight against the mandates and covid misinformation by clicking here.

The vax mandates brought forth under the Biden Administration have served a few very noteworthy purposes:

– They have desecrated the right to bodily autonomy.

– They have fathered a tyrannical "rule by executive order", where laws are not passed traditionally through legislation, but instead are mandated by one individual.

– They have forced people to undergo a medical procedure or risk losing their livelihood,
their rights, and their ability to function as a normal person within society.

– They have divided the population into two groups: the "unvaxxed" and the "vaxxed".

For this article, I want to focus on the latter point. That isn't to diminish the significance of the first three, but instead to tunnel-in on the importance of that division.

This nation has been set up on a collision course for conflict for many decades. Division of the population is a key element of this course. It is also one that is very beneficial, and profitable, to certain powerful people. We can't unite against totalitarians if we are convinced that the enemy is our neighbor and friends, instead.

This is not the first division these people have used. We've seen black versus white, man versus  woman, young versus old (generational division), republican versus democrat, red state versus blue state, and plenty of other internal divisionary tactics.

The sad truth is that they have worked. And they continue to work. This time, with vax  compliance. On one side, we have the unvaxxed. On the other, the vaxxed. There are obvious distinctions and clear segregation occurring between the two already.

We've seen it with Biden's mantra: "pandemic of the unvaccinated". We've seen it overseas, with Germany shutting off options for unvaxxed people to buy food. All over the Western world, we've seen it with medical professionals losing their jobs, creating an artificial medical personnel shortage during a supposed "pandemic". The entire world is upside down right now, which is exactly how division is fermented best. Through confusion and distortion.

The aim of the powerful individuals is two-fold: They desire more vaxxed people and to get that compliant population to a position of being so hateful and vitriolically angry against the unvaxxed that they can push through whatever tyrannical orders that they desire.

This is a psychological conditioning tactic…
It is well worth a full read. You can find it here:
And consider sending some employers to the resource page they have set up over there if you are able. Things like this may be very necessary in the coming days.
Remember: It's always a good thing to support our own whenever we can.
Read Next:
On Fostering and Building A Parallel Economy
Well, Informed Consent Was Nice While It Lasted
If you enjoyed this article, bookmark the website and check back often for new content. New articles most weekdays.
You can also keep up with my writing by joining my monthly newsletter.
Help fight the censorship – Share this article!