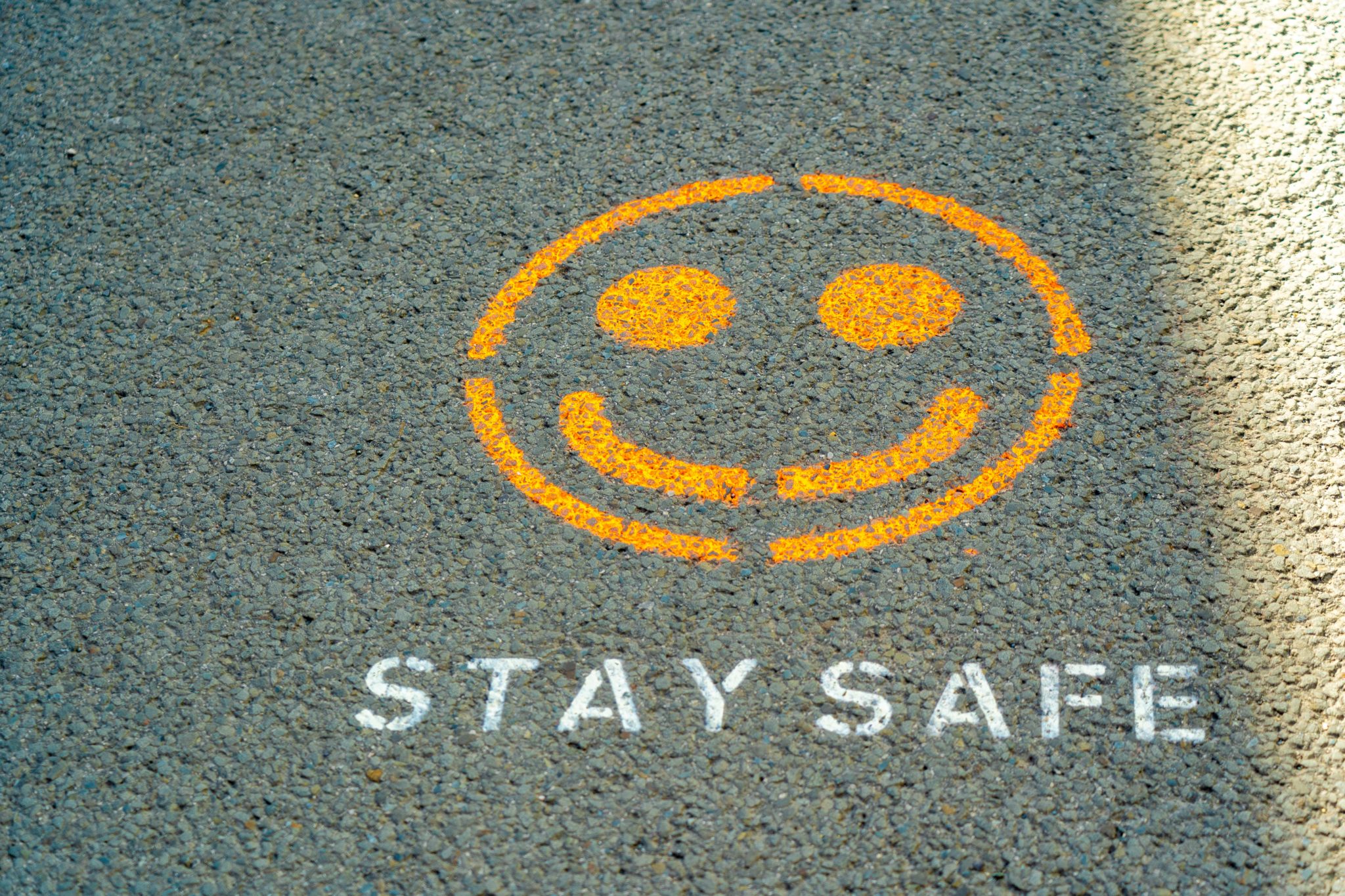 The Cooperation Of The Four Centralizer Groups
Brief recap, the four centralizer groups:
The financial centralizer (isolated class)
The cultural centralizer (sensitive cultural markers)
The intellectual centralizer (intelligentsia)
The political centralizer (politburo)
Relevant past articles if you have no idea what I'm talking about:
Now we're all caught up.
Covid is an excellent example of how all four of these independent groups became rather dependent on one another. And then all cooperated to conquer us.
Let's start from the beginning.
When covid was first released from the lab, there was little worry about it. Many media organizations and people in the politburo even outright rejected and laughed at it, calling it a minor annoyance. The isolated class, absorbed with siphoning more money, largely stayed silent on it. But there was one outlier that sparked the flame.
Cue the intelligentsia.
The intelligentsia, worldwide but also specific to their internal countries, spread fear porn. The "scientists" and "medical experts" talked about thousands of dead in the streets. They said our hospitals couldn't handle the flu and that we wouldn't have enough ventilators for the billions that were going to die by tomorrow. The British team that estimated an above 3% total death rate was predominantly the reason the entire Western world took the next steps: lockdowns.
Cue the politburo.
The fear porn created by the intelligentsia created a perfect cover by which the politburo could extend their own power. They could do a temporary "14 days to stop the spread" campaign that would later result in two years of lockdowns, authoritarian EOs, and unconstitutional mandates that usurped any semblance of power that the plebeians still thought they had. It gave them the perfect environment needed to fake an election, install their mentally ill Resident, and shut down most promising forms of eventual resistance. But they realized that this could be doubly beneficial if they included another group into the mix.
Cue the isolated class.
Big Business, Big Pharma, Big Tech, and all of the other "Bigs" immediately saw a golden opportunity with the new authoritarian approach by the politburo under the cover of the intelligentsia. They realized they could shutdown their "little" competition, make billions in profit, and force everyone to succumb to their market dominance through the newfound politburo power and intelligentsia indoctrination. They immediately funded the intelligentsia to push more fear porn and to register their products as the Holy Grail of curing or preventing covid. Similarly, they also immediately funded the politicians' re-election campaigns and relevant lobbying organizations to make sure the politburo extended their stranglehold as long as possible to maximize profit, influence, and market dominance. This group even went as far as to use their platforms and finances to silence any opposition, even that of a sitting President. They wiped out an absolutely asinine amount of small business, while massively increasing their own profit from pre-pandemic levels. They even funded the sensitive cultural markers, which keep this circus going even when the other groups start to fade in influence.
Cue the sensitive cultural markers.
The cultural markers created a religion around covid, vaccination, and compliance to the state. They manufactured the fake cultural reality where covid is a catastrophic pandemic, where we all have to comply even if there are 500 flip-flops by the intelligentsia (mask off, mask on, mask off, mask on, double mask, triple mask – vaccine, no to Trump vaccine, yes to Biden vaccine, yes to boosters, yes to twice daily pills…), and where everything is inverted. This cultural aspect, a type of blind faith, fills in the gaps where the other groups cannot. The markers help build, foster, and grow this madness that engulfs us. If you read or watch their content, it makes it still seem like millions are still just dropping dead in the streets. Whereas in reality if you go walk outside and no one told you, you wouldn't even know there is a pandemic going on. This environment is from these agents, more than anything else. They reinforce the fear and the vitriol hatred against dissidents necessary to keep the politburo in power, to keep the isolated class making more money, and to keep the intelligentsia corrupted/dominated enough to keep pushing false science.
Cue you, a dissident.
This is where you come in, a hopeless light in the vast nighttime desert darkness, wandering around not understanding what is happening around you. It all seems so obvious to you, yet no one around you gets this. This is because of the influence these four groups, while cooperating, have over everyone around you. Your friends "trust the science" because of the blind faith they accept from the cultural markers, your family trust Big Pharma because of the intelligentsia research that was funded by Big Pharma, and your neighbors trust that the politburo is doing the right thing because all three of the other centralizer groups coordinate to make sure that they are doing everything they can to make it seem like they actually are. There is an active campaign to isolate you by conquering the grey masses and making you feel alone.
---
Certainly, there are plenty of other connections between these groups that I didn't mention.
Such as the intelligentsia putting out false information on the current (real) cultural environment to support the markers (fake studies, fake surveys).
Or how the cultural markers require worshipping the intelligentsia and politburo leaders that they want to be viewed as "saving" us all (Pfizer, Fauci, Biden, etc). Even though historically those very same leftists hated Big Pharma, that blind faith had to be shifted to both love and fully trust them overnight.
Or how the politburo push out any cultural marker that does not blindly follow everything they say.
Or how the isolated class work in both directions with the politburo: they both fund them and receive funds by them. It is an ever-constant changing of hands and mutual goodwill between the two.
But you get the idea.
The gist is that even alone these groups are incredibly domineering and problematic in any nation, but when they work together they are catastrophic.
This entire "pandemic" happened because of the worldwide power given to these four groups granted by internationalism/globalism. If we had nationalism and control over these entities, this would have never happened. But we don't have that, so we remain at the whims of them. And we will continue to remain at their whims until we do have control over them and a nationalistic environment.
At this point, they have tasted blood. They know that they can work together and get away with it now. There is no going back. It can't be rewinded anymore.
The only way to stop this going forward is to recognize these groups and actively work against their interests.
Read Next:
The Impact Of Mainstream Cultural Markers Is Colossal
Video: Cultural Decentralization Versus Cultural Control
When Everything Surrounding Us Is Nothing But Lies
If you enjoyed this article, bookmark the website and check back often for new content. New articles most weekdays.
You can also keep up with my writing by joining my monthly newsletter.
Help fight the censorship – Share this article!