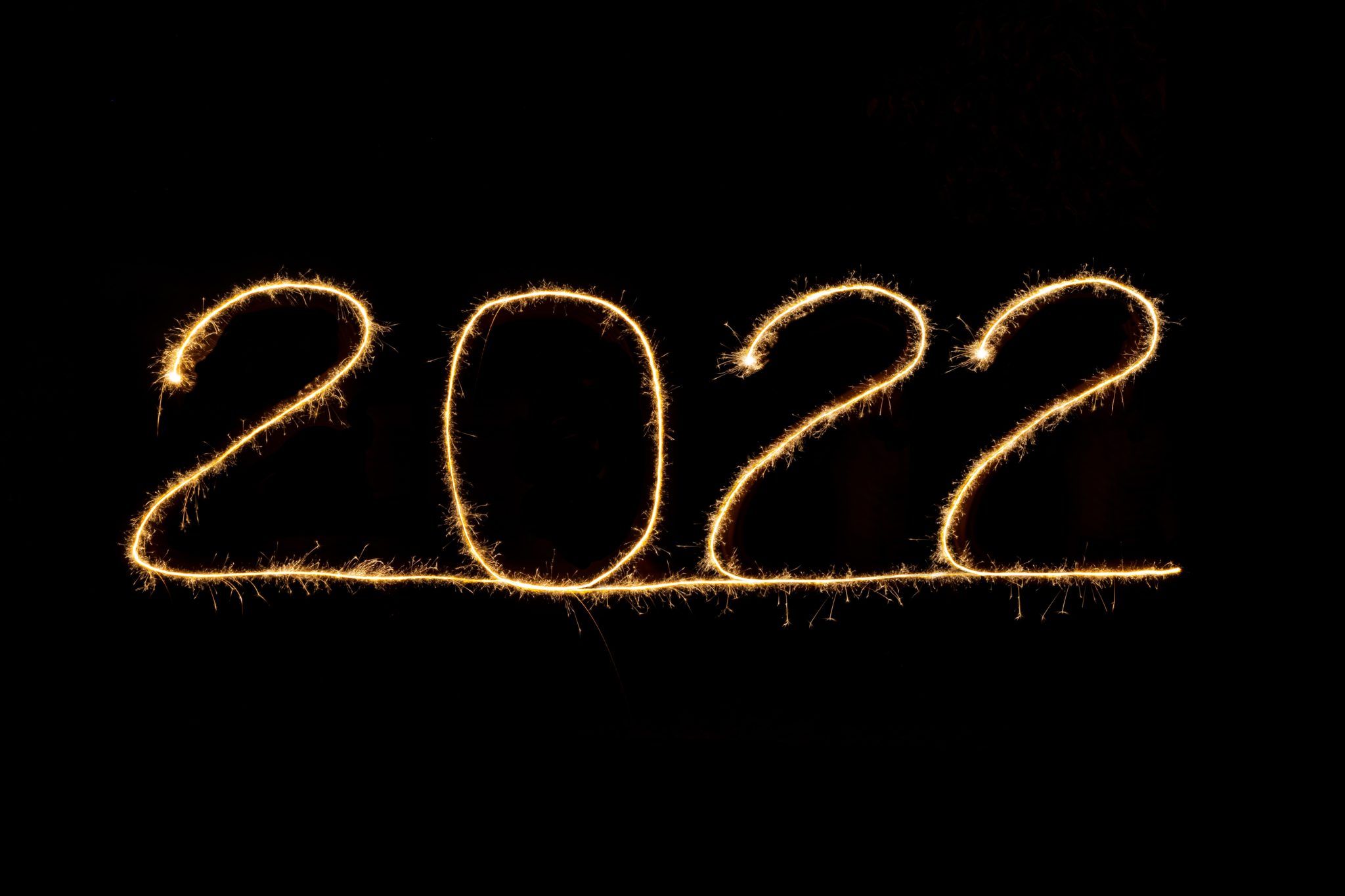 Forward To 2022
I hope you all have an excellent New Year.
What a difference a year can make: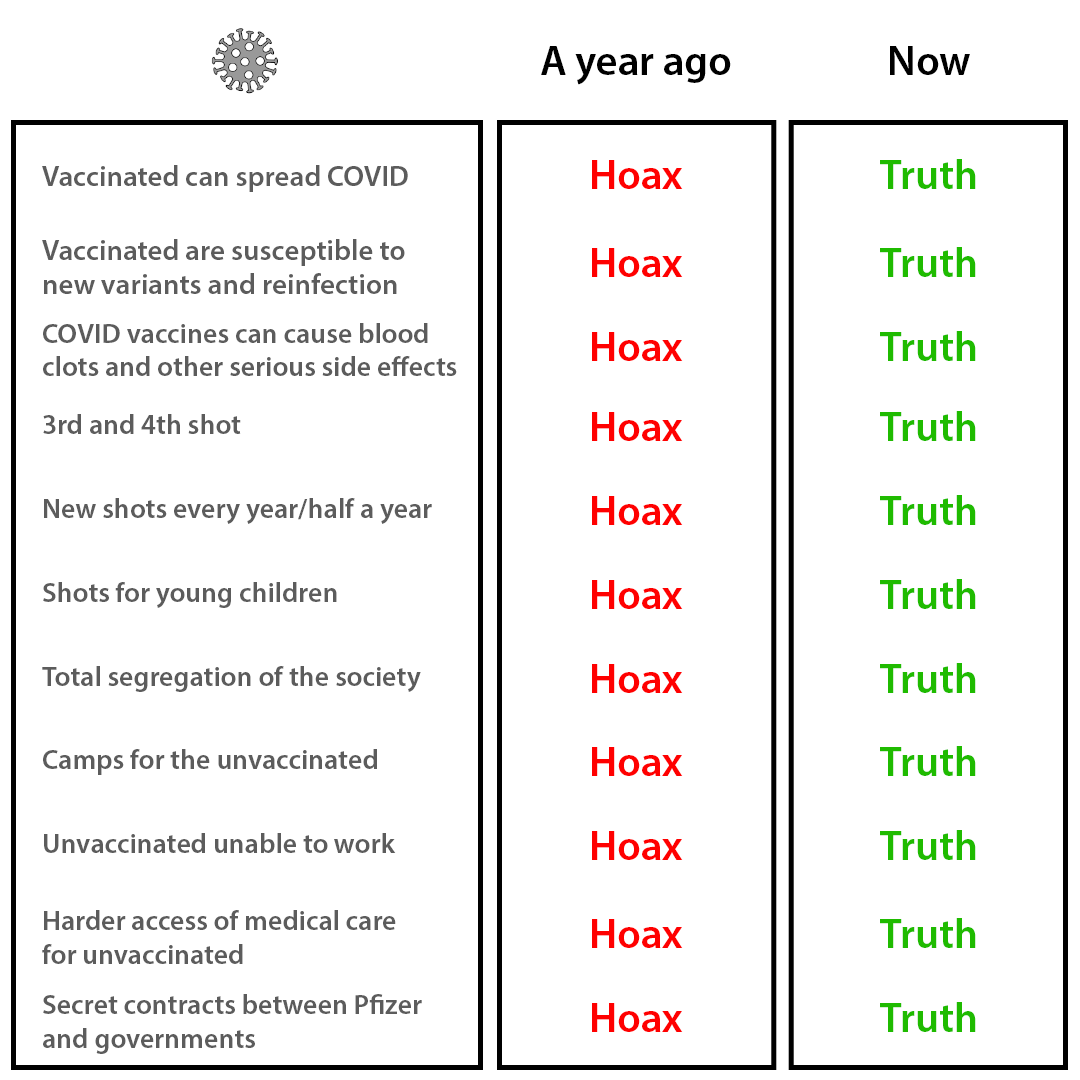 Here's to another year of conspiracy theories becoming truth. And hopefully, a year where we can start to push back more effectively.
Cheers. I'll see you all early next Monday.
Read Next:
A Collection Of The Sayings Of The Branch Covidians
If you enjoyed this article, bookmark the website and check back often for new content. New articles most weekdays.
You can also keep up with my writing by joining my monthly newsletter.
Help fight the censorship – Share this article!