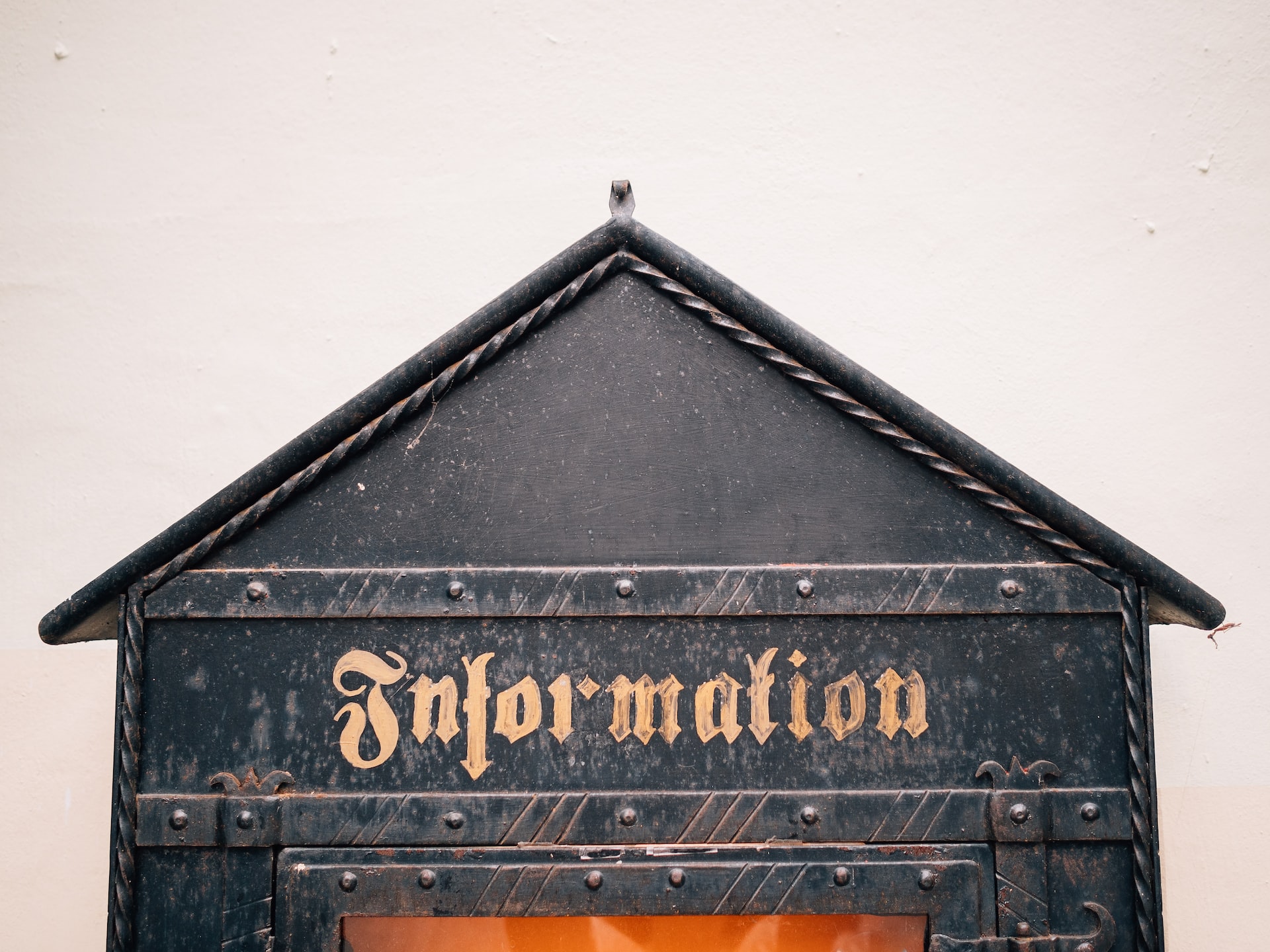 Social Information Distributors
The average conservative always seems confused about why our media and technological companies seem so foreign to what they grew up with.
Maybe a piece of it is the fact that they are, quite literally, foreign:
H-1B: Foreign citizens make up nearly three-quarters of Silicon Valley tech workforce, report says

About 71 percent of tech employees in the Valley are foreign born, compared to around 50 percent in the San Francisco-Oakland-Hayward region, according to a new report based on 2016 census data.

Immigrant techies tend to go to "the center of the action," Seattle venture capitalist S. "Soma" Somasegar told the Seattle Times.

And Silicon Valley remains the "center of the tech universe," according to the newspaper.

[…]

Many foreign tech workers are employed under the controversial H-1B visa — intended for specialty occupations — which has become a flashpoint in the U.S. cage fight over immigration, with opponents claiming it lets foreigners steal American jobs. Several companies and UC San Francisco have been accused of abusing the visa program by using it as a tool to outsource Americans' jobs to workers from far-away lands.

Although 2016 data released by the federal government last year showed that outsourcing companies — mostly from India — raked in the bulk of H-1B visas, Google took more than 2,500 and Apple took nearly 2,000 to hire foreign workers, about 60 percent of them holding master's degrees.
Keep in mind that the 71 percent figure is just the percentage that are actually foreign born. It does not include children of the foreign-born and those born here but raised elsewhere, who almost certainly make up at least another 10 percent.
That gives foreigners a supermajority in many of our tech companies.
These foreign-born individuals, and their handlers, own this supermajority within our cultural institutions.
Perhaps that is why our mainstream culture seems so foreign to most of us. Because they are literally foreign.
Even if you argue that the H1B foreigners and the rest of the foreign workers are beholden to the centralizer/globalist caste, that doesn't change anything. Some ruling class centralizer that grew up a Soros is just as foreign to us as a Hindu that grew up in Ahmedabad.
A nation cannot exist if it doesn't control its own cultural institutions. The reason why our society is so sick is that it does not reflect the soul of our people, but it instead reflects the desires of this centralizer class imbued with foreign-born elements.
If we want to fix the culture, we have to first fix the national soul. But we can't do that when we aren't even a majority in the institutions that proliferate the culture.
The next system that we create after this one falls will have to be far more careful about both controlling their own cultural institutions from malicious insiders and not allowing foreigners to take them over.
Read Next: Jordan Peterson: The Gatekeeper and Cult Leader
If you enjoyed this article, bookmark the website and check back often for new content. New articles most weekdays.
You can also keep up with my writing by joining my monthly newsletter.
Help fight the censorship – Share this article!