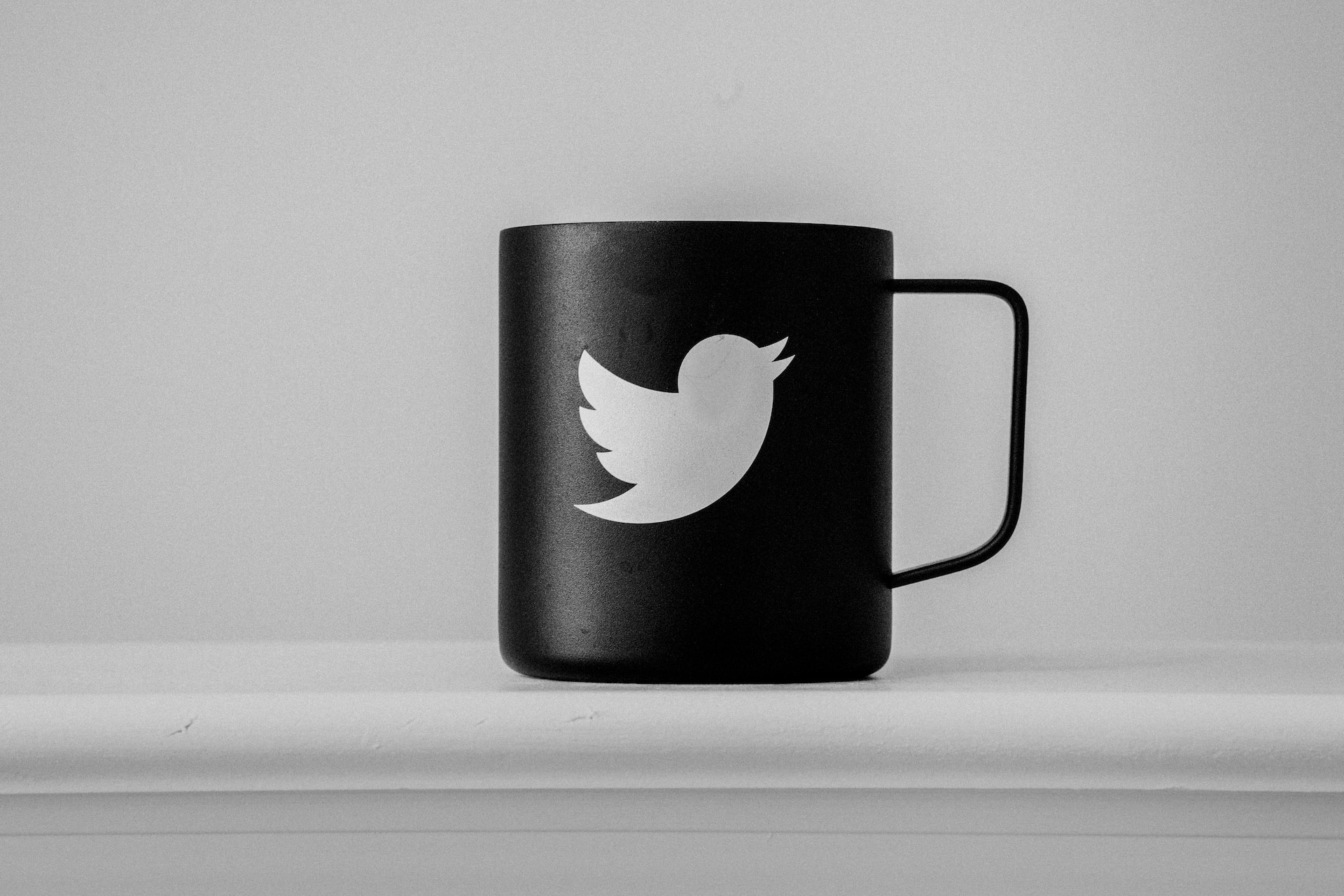 The Twitter Failure: Elon Musk
Can we please—for the love of everything—learn from the Elon Musk saga?
I do not know how many gatekeepers our people need to go through until they get it into their thick heads that these people are not our friends.
Softie centrists, billionaires, and other centralizer-linked foreigners are not on our side. Musk is, quite literally, all three.
Our default position should be distrust until proven otherwise. Actions over words. Musk has always been all words, no action.
The proof is in what he has done compared to what he has said:
The self-proclaimed "Free speech absolutist" justified censoring political speech in Turkey during their elections. Guess what that is? It is certainly not "absolute free speech".
Elon Musk hired a World Economic Forum lady to be the new CEO of Twitter even after giving a speech proclaiming that "the WEF is an unelected world government".
Musk stated that "Soros does not care about humanity" while he is actively pandering to Soros-linked advertisers and activist groups (ADL/etc) .
Censorship is not down on Twitter. Even many of our more outspoken dissidents are still perma-banned, without even being reinstated the first time. Hell, he didn't even let softie Alex Jones return. This, after he said he would free everyone from Twitter jail.
Elon said that he would change Twitter to a platform not reliant on advertising to protect speech, but now that the pocketbook is at risk he did a complete reversal and is diligently seeking advertisers.
Twitter is now also a private platform, meaning it is a private square. He argued in favor of "defending the public square" and then privatized it just in time for the next election. So now one of the most influential social media is going to be privatized and run by a WEF head during our next election. Great work! Meanwhile, idiot conservatives cheered openly about this when the billionaire centrist bought the platform.
The guy is a snake. No one gets that rich without sucking up to the elites or being wickedly corrupt. He is both. His owners called and said to reign in the actions with Twitter, so now he has done so.
Stop falling for the billionaire heroes. Stop falling for the centrists-turned-"rightwingers". And please stop falling for worldly merchants that share Jesus quotes while wearing a literal Satanic costume as a profile picture. It's a trap every time, and I quite frankly don't know how much more obvious the trap could be.
An isolated class billionaire will never be on our side. Period. They are globalists, not nationalists. That is how they are so wealthy. A globalist that is this openly demonic, wants to put nanochips in your brain, is foreign born, and happily stated he voted for Biden should be even clearer.
I do not know what more I could have done. I tried my best to warn everyone:
Hell, I even have an article linking Elon Musk to the World Economic Forum, long before he chose Linda Yaccarino to become the new CEO of Twitter:
I'm sorry for those of you who got deceived by Elon. But let this be a learning experience. Use this as a lesson to not let it happen again.
And please be cautious of the talking heads that keep falling for this stuff. Honest mistakes do happen, but repeated incidents should create distrust.
The final lesson is this: Do not trust those who say nice things, but their actions produce the exact opposite effects.
Read Next: The Western World Has Lost Its Mind
If you enjoyed this article, bookmark the website and check back often for new content. New articles most weekdays.
You can also keep up with my writing by joining my monthly newsletter.
Help fight the censorship – Share this article!