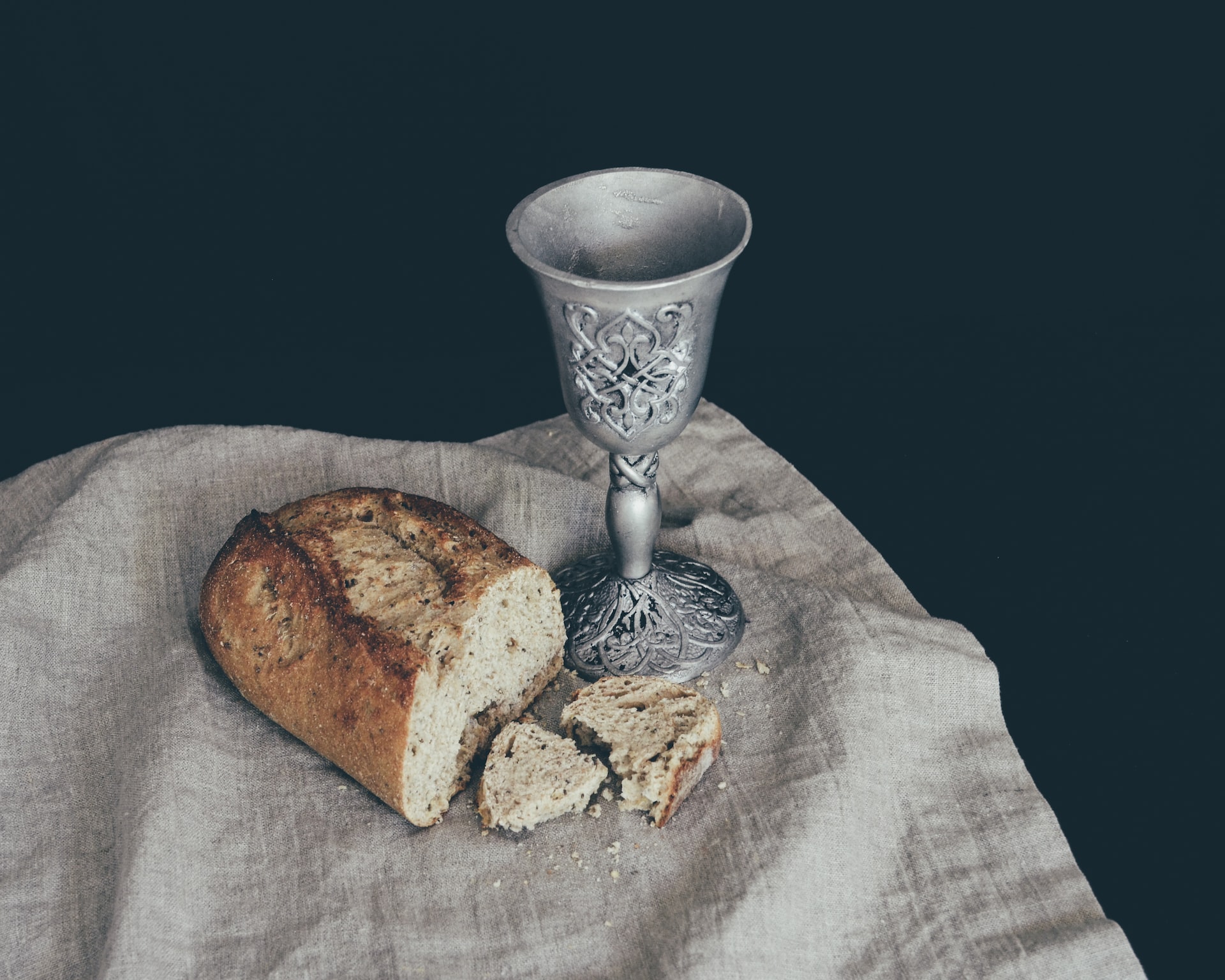 An Insightful Quote by C. S. Lewis
A great reminder for Christians:
We all want progress. But progress means getting nearer to the place where you want to be. And if you have taken a wrong turning then to go forward does not get you any nearer. If you are on the wrong road progress means doing an about-turn and walking back to the right road and in that case the man who turns back soonest is the most progressive man. There is nothing progressive about being pig-headed and refusing to admit a mistake. And I think if you look at the present state of the world it's pretty plain that humanity has been making some big mistake. We're on the wrong road. And if that is so we must go back. Going back is the quickest way on.

~C. S. Lewis
He was more right than even he could have originally assumed, given where we are now.
The best way for true, lasting progress is to return to tradition. We can figure out the whole "progress" flimflam after.
I don't want to stay on this course, nor do I want to simply modify it to a slightly less bad version. I want to correct it entirely, which requires a complete return to the proper Way.
That requires exactly what C. S. Lewis states: we must go back.
We've left the correct path for a path that has far too many transgenders. Wherein "far too many" is any amount over zero.
Read Next: The Weak Church: Soft Christianity
If you enjoyed this article, bookmark the website and check back often for new content. New articles most weekdays.
You can also keep up with my writing by joining my monthly newsletter.
Help fight the censorship – Share this article!