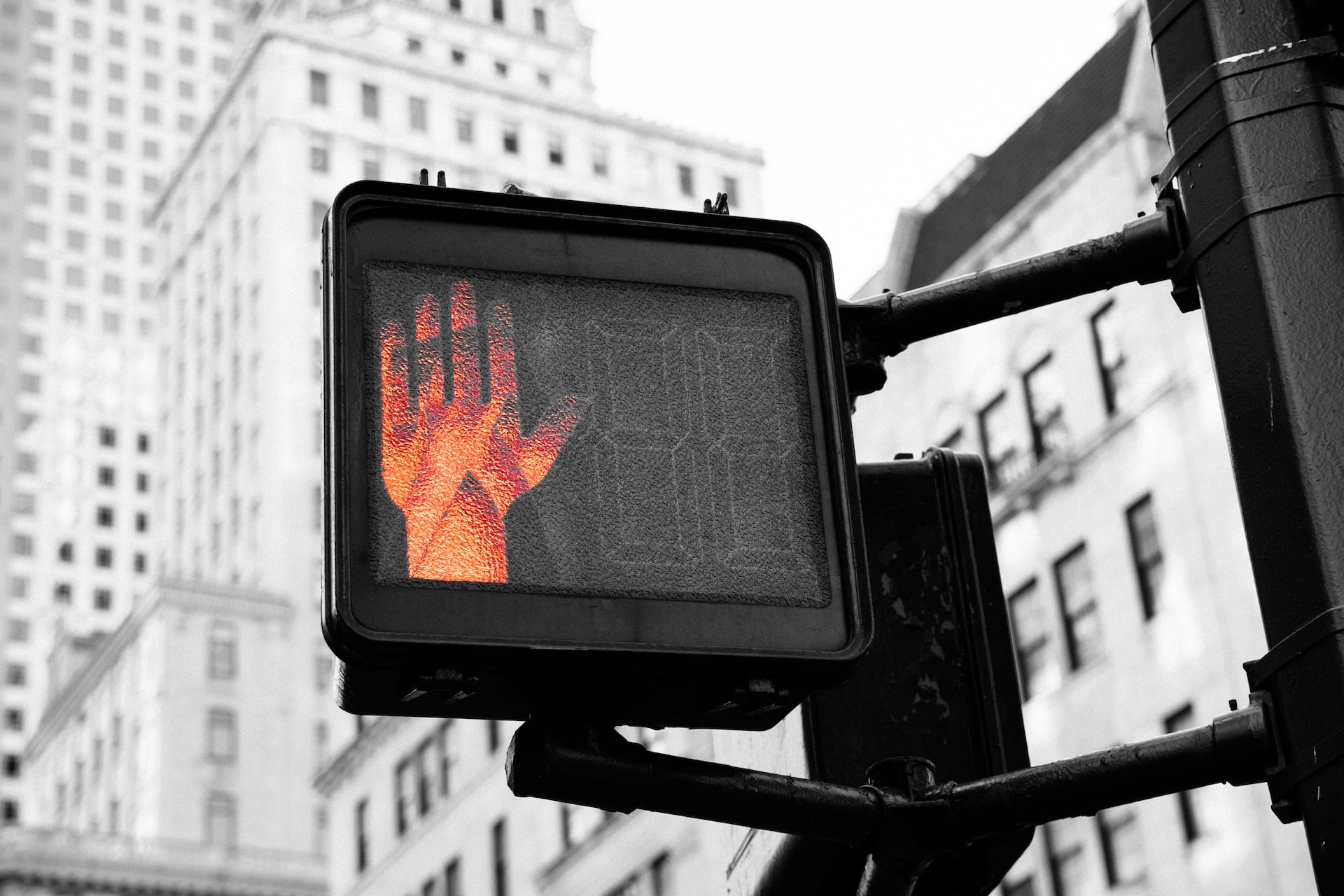 Every. Single. Time.
Townhall has introduced a four-part investigative series on sodomites grooming/abusing children.
It's a rough read—I will not lie to you.
But you need to read to understand why we resisted gay adoption for so long, and why we must continue to do so.
Find part one here:
TAPES: We Investigated a Suburban LGBTQ Pedophile Ring. Here's What We Found.

This is Part 1 of a four-part investigative series.

Content Warning: This article contains graphic descriptions of child sexual abuse. Reader discretion is advised.

A months-long Townhall investigation reveals disturbing new details about the affluent LGBTQ-activist couple accused of sodomizing their young adopted sons—now ages 9 and 11—and distributing "homemade" child pornography of the sexual abuse. Half a year after the shocking story made national news, Townhall is the only outlet following up on the criminal case in Georgia that has since seen zero headlines written about it. We've found that it's far, far worse than what was first reported.

Not only did the married men allegedly rape the two boys who were adopted through a Christian special-needs adoption agency, they were pimping out their children to nearby pedophiles in Atlanta-area suburbs, Townhall's follow-up investigation discovered.

Recorded jailhouse calls, a trove of never-before-seen court documents, and testimony from a family member who spoke exclusively with Townhall uncover the extent of the physical and emotional trauma the two elementary school-aged brothers endured as well as the red flags that the state overlooked during the same-sex couple's "faster than expected" adoption process.

[…]

As Townhall reported in August, the suspects were darlings of the LGBTQ media. They were part of an anti-gay hate campaign promoting "#NOH8," and Out magazine, which holds the nation's highest circulation among LGBTQ monthly publications, has repeatedly asked them if its website's Pride page can feature their photos taken at the Atlanta Pride Parade.

Charges

The adoptive fathers, 33-year-old government worker William Dale Zulock Jr. and 35-year-old banker Zachary "Zack" Jacoby Zulock—who was previously accused of raping a child—from Oxford, Georgia, have been indicted by a grand jury on charges of incest, aggravated sodomy, aggravated child molestation, felony sexual exploitation of children, and felony prostitution of a minor.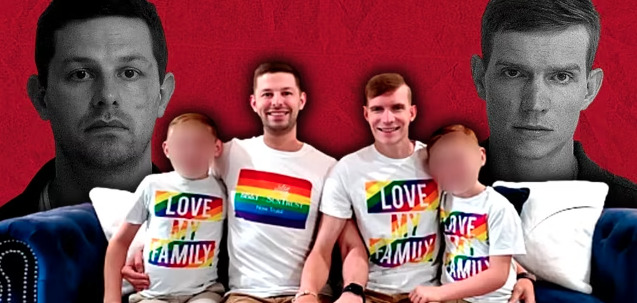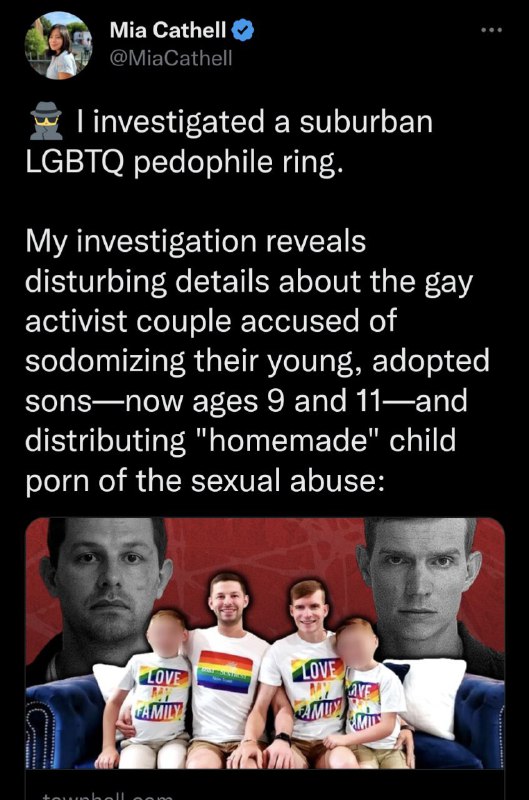 Give the series a full read if you can stomach it. It is an incredible journey into the world of these psychopaths.
One thing we can takeaway from it is that "Groomed This Way" is the far more accurate descriptor than the leftist-loved slogan: "Born This Way". No one is born a psychopathic pedophile.
A sane society would make sure these people are nowhere near children in any capacity for any reason. But here in America, we willingly hand over our vulnerable children directly to the unaccountable care of these very same people. No different from the Kentler Project.
We are the exact opposite of a sane society.
Read Next: This Seems Reasonable: "We're Coming For Your Children"
If you enjoyed this article, bookmark the website and check back often for new content. New articles most weekdays.
You can also keep up with my writing by joining my monthly newsletter.
Help fight the censorship – Share this article!