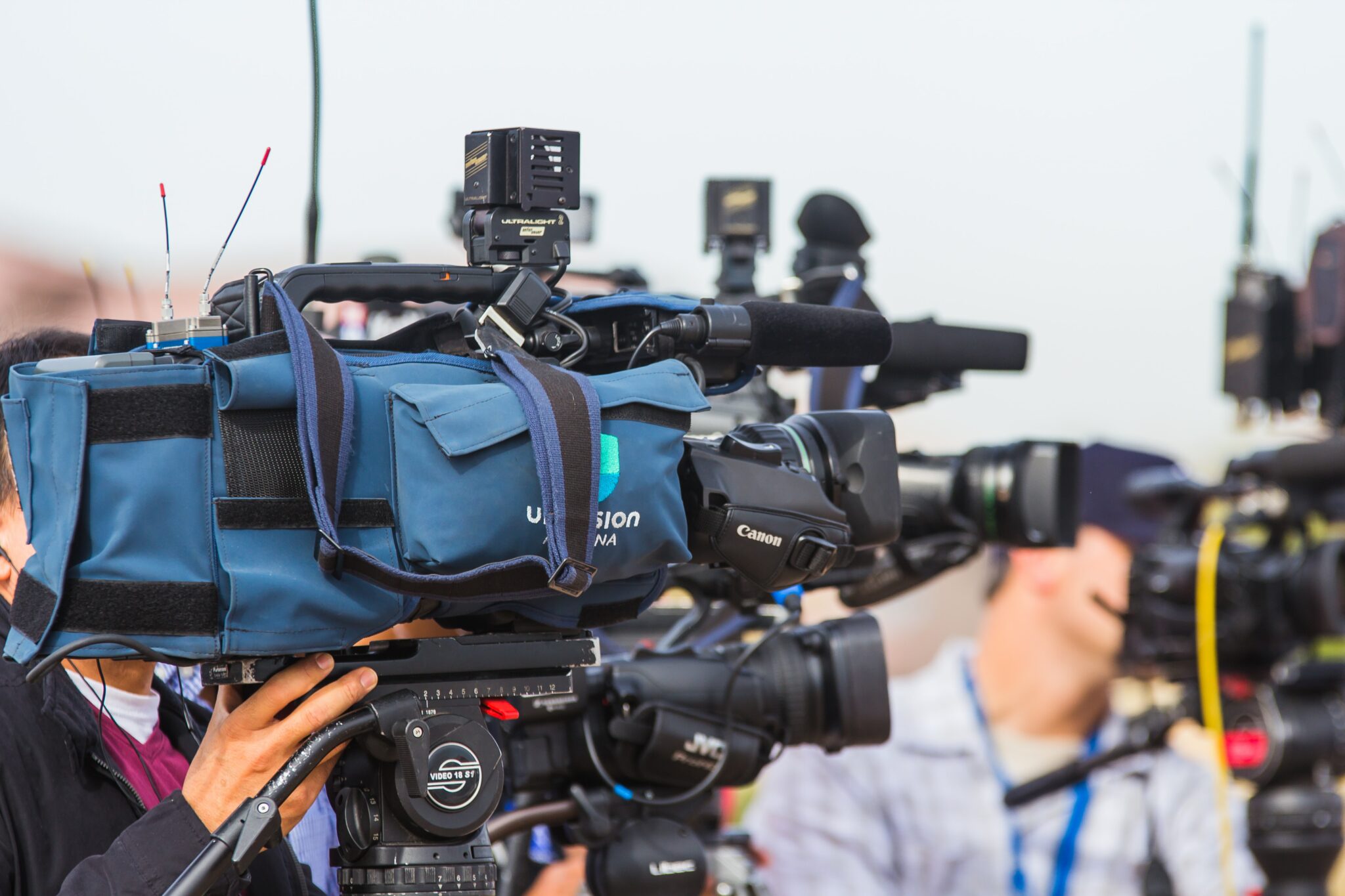 Breaking News: Again
This is what happens when you have unlimited "breaking news":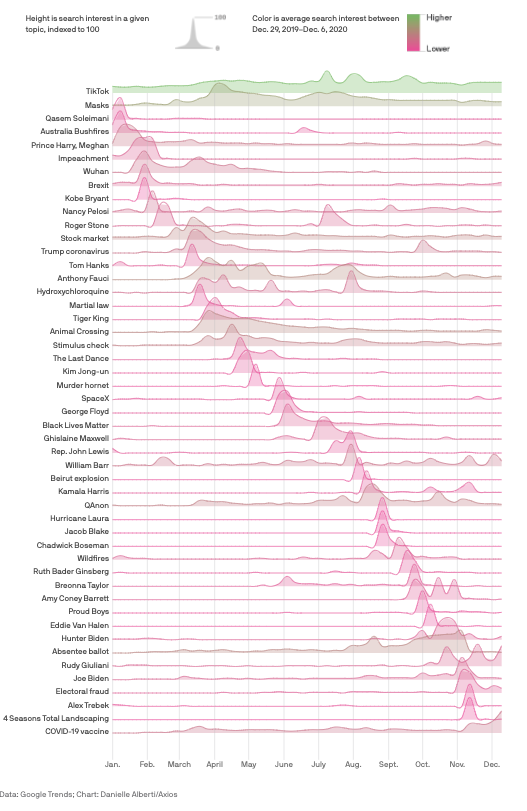 It's done for a reason. Indoctrinate the grey masses with the narrative and then move on to the next. Quickly, so they can't question the former. Constantly change it up so it's impossible to keep track. Get the benefit from it, then dump it before the truth inevitably comes out.
We did not use to live like this. They are specifically trying to shorten our attention spans.
Never forget the statement from William Casey, the former director of the CIA when he was asked what the goal of the agency was:
"We'll know our disinformation program is complete when everything the American public believes is false."
Endless breaking news, and screwed up attention spans of the public, is a necessary piece of that goal.
Read Next:
Elon Musk and Twitter: Not A Dissident Ideal
The Hunter Biden Laptop Conspiracy
If you enjoyed this article, bookmark the website and check back often for new content. New articles most weekdays.
You can also keep up with my writing by joining my monthly newsletter.
Help fight the censorship – Share this article!