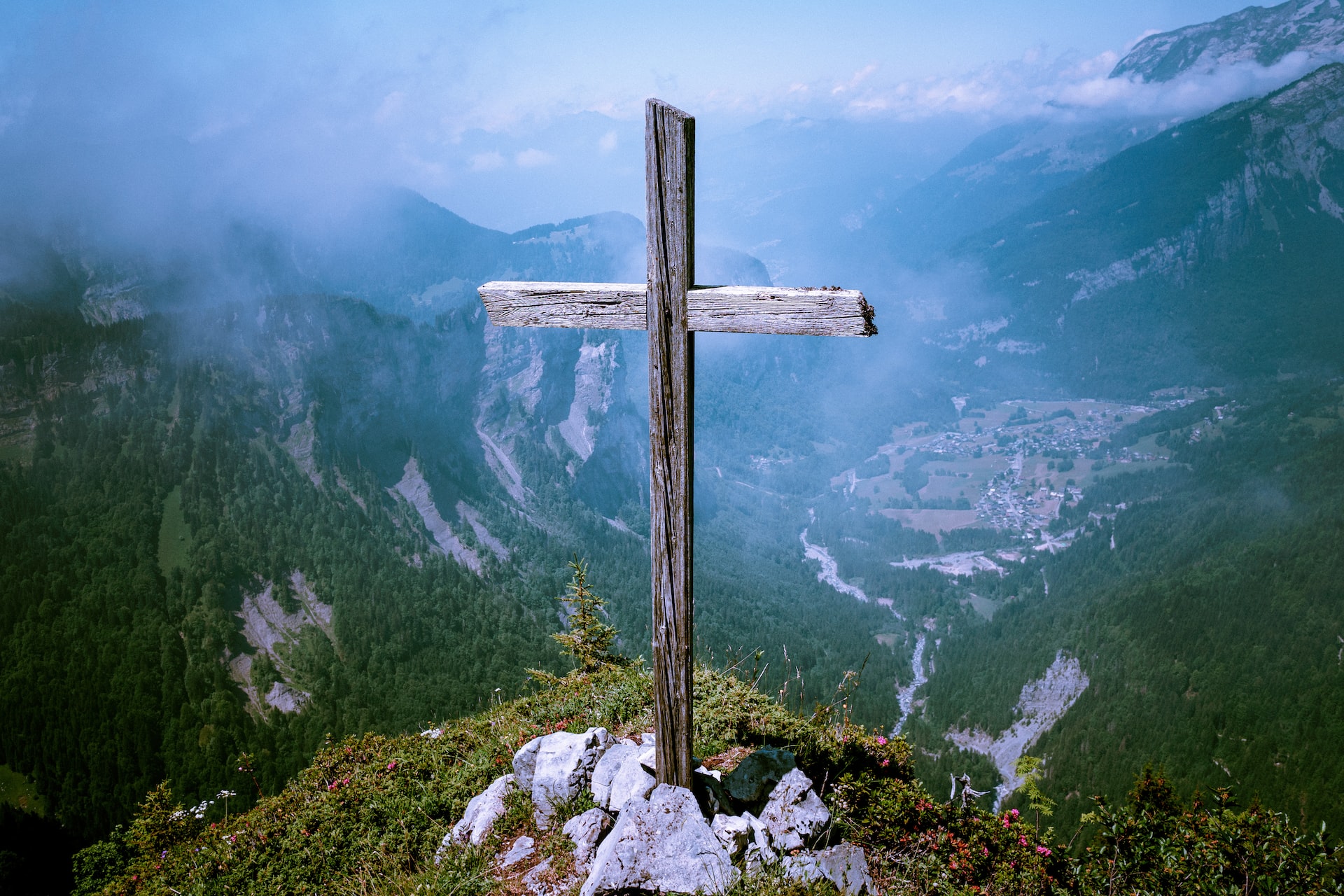 Compilation Of Christian Resources
Just wanted to share some of the Christian resources that I have used in the past for any of my Christian readers.
I lean baptist, so this list will reflect that position. Fair warning.
If you are a new follower of Christ, just get a Bible and find a local church. You don't need all of these yet.
I hope these help you learn more and connect with God further.
Bible Study:
Online Commentary*:
*Don't rely solely on commentary for your own reading. Use these with caution.
Courses/Education*:
*Don't rely solely on specific institutions for your understanding. Use these with caution.
Be careful with both commentaries and courses. Most are getting very soft in the modern era. Even places like the Gospel Coalition can be a hit or a miss.
Also, many of the larger platforms lean reformed theology. Keep that in mind.
Baptist Audio Sermons:
Theology:
Videos:
Random:
Apocrypha-Specific*:
*Apocrypha/Pseudepigrapha is not the Bible. Use only for historical/theological study.
I may not agree with all of these theologically (in fact, some I vehemently disagree with), but I have found them helpful in my personal spiritual development. Hopefully, they can do the same for you.
If you're looking for a church, I wish you good luck. It is getting harder and harder to find a decent church. Most are completely lost. But a solid group of real Christians is a massive blessing. In my semi-rural area, I had only two decent options within a large driving radius (~50 miles). If I wanted a church headed by a woman, hordes of mask-wearers, a lesbian married to a transgender (not hyperbole), or a church preaching heresy, it would have been a lot easier. I only had luck with independent baptist churches. Instructions on finding one of them is here, and you should use the MGS catalog.
If you have any others that you use, please feel free to put them in the comments. I am always looking to expand my resource list.
Cheers.
Read Next: The Weak Church: Soft Christianity
If you enjoyed this article, bookmark the website and check back often for new content. New articles most weekdays.
You can also keep up with my writing by joining my monthly newsletter.
Help fight the censorship – Share this article!