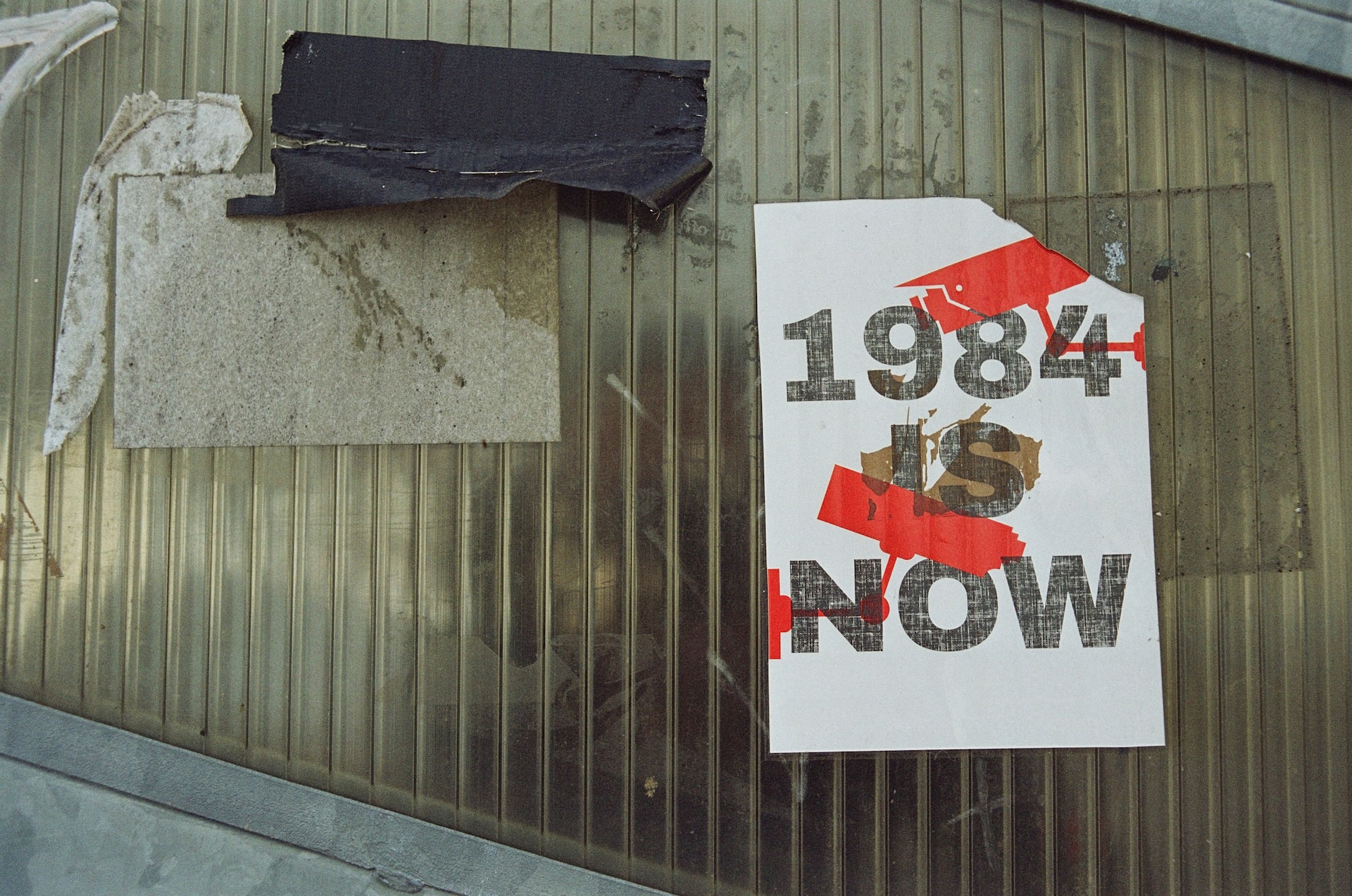 George Orwell's Half-True Prediction
George Orwell nailed a lot of his predictions.
But he missed a particular one: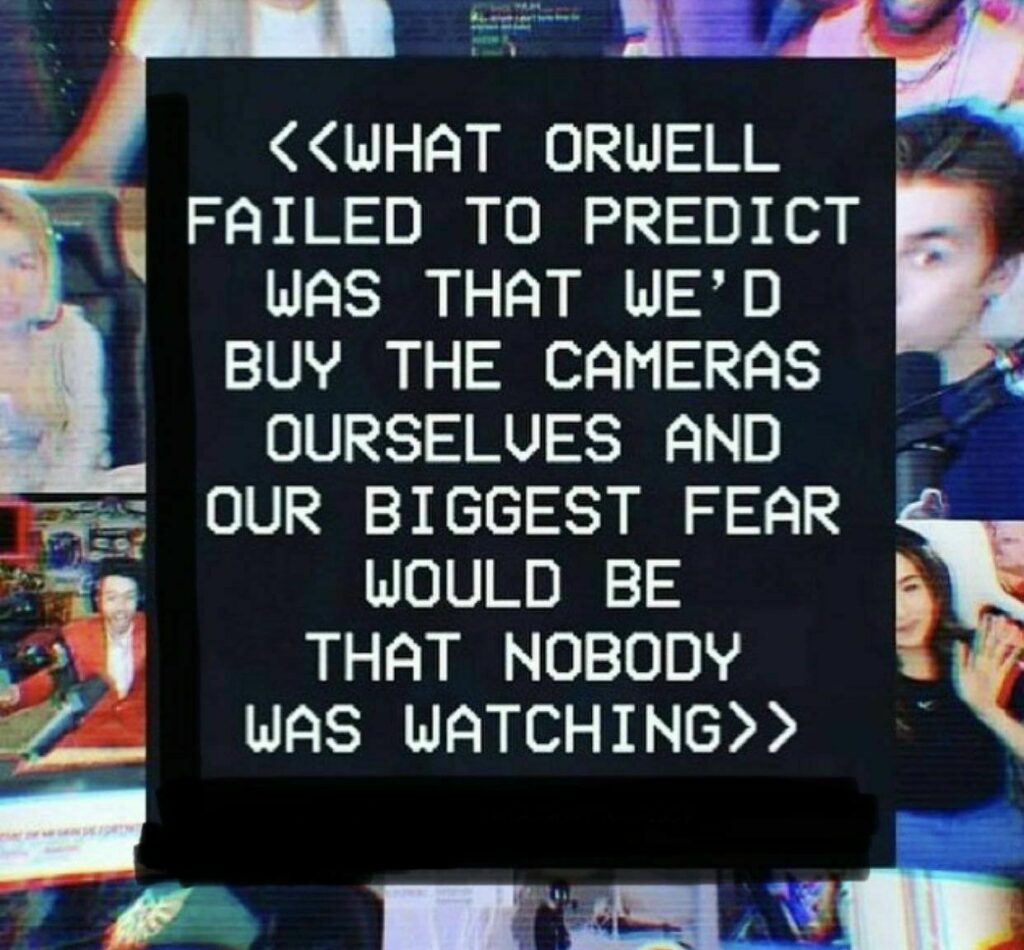 But to be fair, who could have predicted anything this backwards and insane?
Makes you wonder about our own predictions for our future. The reality will probably be even more ridiculous than what we currently surmise.
Read Next: Modern Science Is Stupid
If you enjoyed this article, bookmark the website and check back often for new content. New articles most weekdays.
You can also keep up with my writing by joining my monthly newsletter.
Help fight the censorship – Share this article!