Culture and Ideology will be the Catalyst for the Future
Culture
Without any doubt, culture is an abstract concept. It's not something we can efficiently summarize with simple words. It's the knowledge, beliefs, traditions, and customs of a society of people. The culture is a piece of the soul of that nation. Right now, you live in the culture of the country you reside in. Maybe even a sub-culture within your local region. Not to forget religious culture, and anything else that may have a cultural influence on you.
These cultures are transmitted. They are learned and shared throughout the society or group. These cultures are shared from parent to child. From societal traditions to all members of the society.
Societal culture can also be incredibly hard to adapt to. As seen with many immigrants, some just cannot adapt. They continue living in their cultural bubble, refusing to assimilate to the new culture of the region they move too. Many times, even transmitting their original culture to their children, instead of inspiring them to learn the culture of their new region.
This can cause problems with the domestic culture. If another culture directly conflicts with it, many will complain about the other cultural anomaly. It can cause discord and distrust of societal neighbors.
Some of the strongest nations are ones that are culturally united. Take Japan, for example. There are always some flaws with any culture, but we can say with certainty that some cultures are simply better than others. Some cultures foster freedom, transparency, and cultural sustainability. While others do not.
This is why culture can be of such importance. It is the traditions, morality, and mindset instilled in the youth of the society. It is imperative that they be brought up in a strong, healthy culture to continue having an exceptional (and free) society.
Ideology
Ideology is not as abstract of a concept as culture. It's a system of ideals that forms the basis of a belief. Like culture, you probably have many ideologies you support. From pro-infanticide to pro-life, they are all opinions which form from the structure of your ideology. The ideology is the basis of what all your opinions stem from. The values and morals you agree with, packaged nicely in a uniform basket of beliefs.
Ideology is discovered, it is not transmitted like culture. This is the main distinction between the two. Ideology is something that you grow into and choose from logical reasoning and evaluating your values.
However, similar to culture, ideology can be hard to change as well. It's hard to move from a hard-line stance on a particular issue, especially if it holds sentimental or personal significance.
Many times, the ideology you support is directly related to the culture you align with. Many hard-line Christians, for example, tend to be fairly conservative on aspects such as abortion. This is because the cultural significance of their religion implies them to feel strongly toward the pro-life aspect of Christianity.
This means culture and ideology go hand-in-hand. A strong culture can breed a strong ideology. A lacking culture can foster numerous derivatives of an ideology. Both are enhanced by a cohesive identity of the nation.
If you lived in a country that had the best financial system, realistic freedom, no poverty, no death, no war, no diseases; would you ever seek to change it? Of course not. Your ideology would match the ideology that the culture fostered.
This is why we see such a division in ideologies in the West. The culture has been perverted. And thus, the ideologies become divided on how to fix it.
How Culture and Ideology Relates to the Future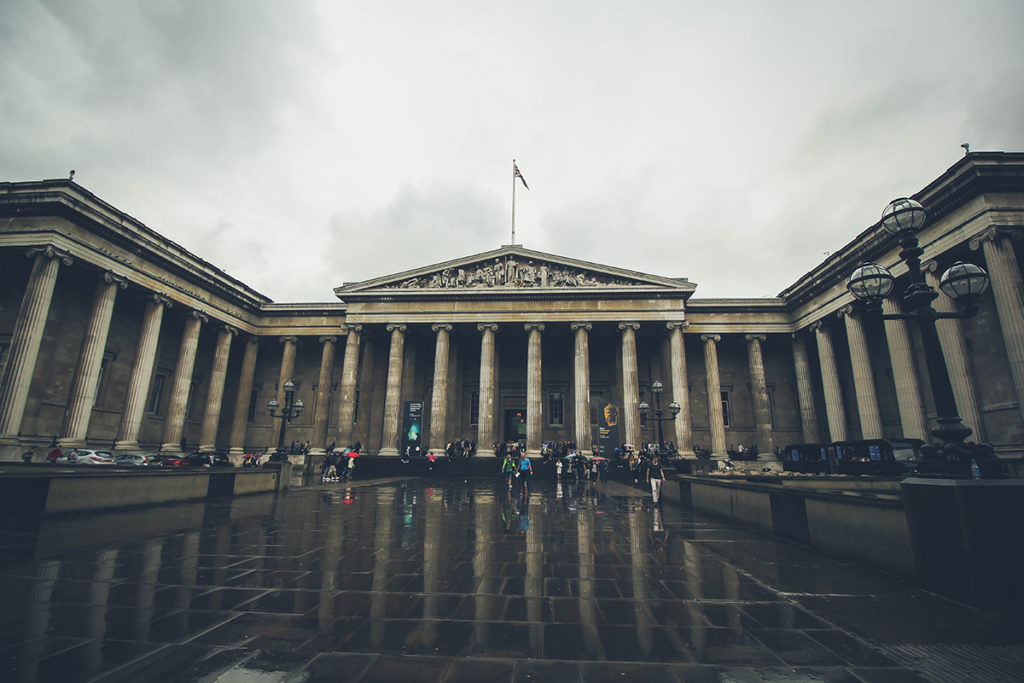 None of us can predict the new world that culture and ideology will lead us to. But this is inevitable. Traditions, people, lifestyle, and geopolitical aspects are ever changing. We can't prevent that. We can't stick with the nuclear family of the 1920s forever. It must change. But how it changes is what is up to us.
We can make it better or worse. We can become more dependent and increase government control. Or we can foster independence and become self-reliant. Our choices, and the culture we instill in our children, are what will inevitably determine which way this change goes.
That is why these aspects are so important. The future is in the hands of those who control the culture. But Hollywood doesn't have to control our culture. We can. At the end of the day, we are the ones that determine our beliefs and opinions. Not some talking head on the TV, or some internet journalist.
Many people find the end fight in politics. "My presidential candidate won!". Great! Is the battle over? No. Finding one person to lead the country for 4 or 8 years is not the answer. The answer lies in changing the cultural and ideologies of millions. Teaching them of the best way to approach life and giving them the opportunity to be successful. In securing your own nation's culture and ideology. To wrap them together.
All of us need to support a culture that helps us all. Not one that feeds us what we want using other's money. Not one that forces our dependence. But a culture that can leave us alone to be successful when warranted. So we can see our true potential.
And so we can continue to build an even better culture, to be a catalyst for the future.